We are Improvement Scientists, Business Coaches and Consultants, specialising in Strategy, Innovation and Change.  We help leaders and their organisations diagnose their challenges and find practical ways to navigate critical transitions and accelerate sustainable growth.
We use proven frameworks to build and enrich strategy, drive innovation and enterprise improvement and develop leadership to deliver superior market performance.
With more than 100 collective years in Strategy, Innovation and Improvement Science, Profound Knowledge Partners Asia and our associates bring you truly practical solutions. We have worked extensively in many industries across Asia Pacific and globally.
Our passion is to help you increase profitability, enhance customer loyalty and deepen workplace engagement.
The goal of Profound Knowledge Partners Asia is to ensure that you succeed in leading change by helping you to develop and embed continuous improvement as a competitive advantage in your organisation.
Market growth
Driving Innovation
Operations Improvement
Business & organisation structure
Leadership & organizational development
Change management
Helping organisations to be more effective in work through
productive team workshops.
Strategy & Planning
Strategic Intelligence
Business/Process Improvement
Executive team capability
Vision & Mission development
Building Innovation into the business
Creating a Learning Organisation
Accelerate Business Improvement
Aimi is the ultimate web platform for learning, managing and documenting improvement projects using the Accelerated Model for Improvement (AmiTM).
Aimi stands for Accelerated Innovation & Model for Improvement and is the only software that helps you learn and implement the Model for Improvement.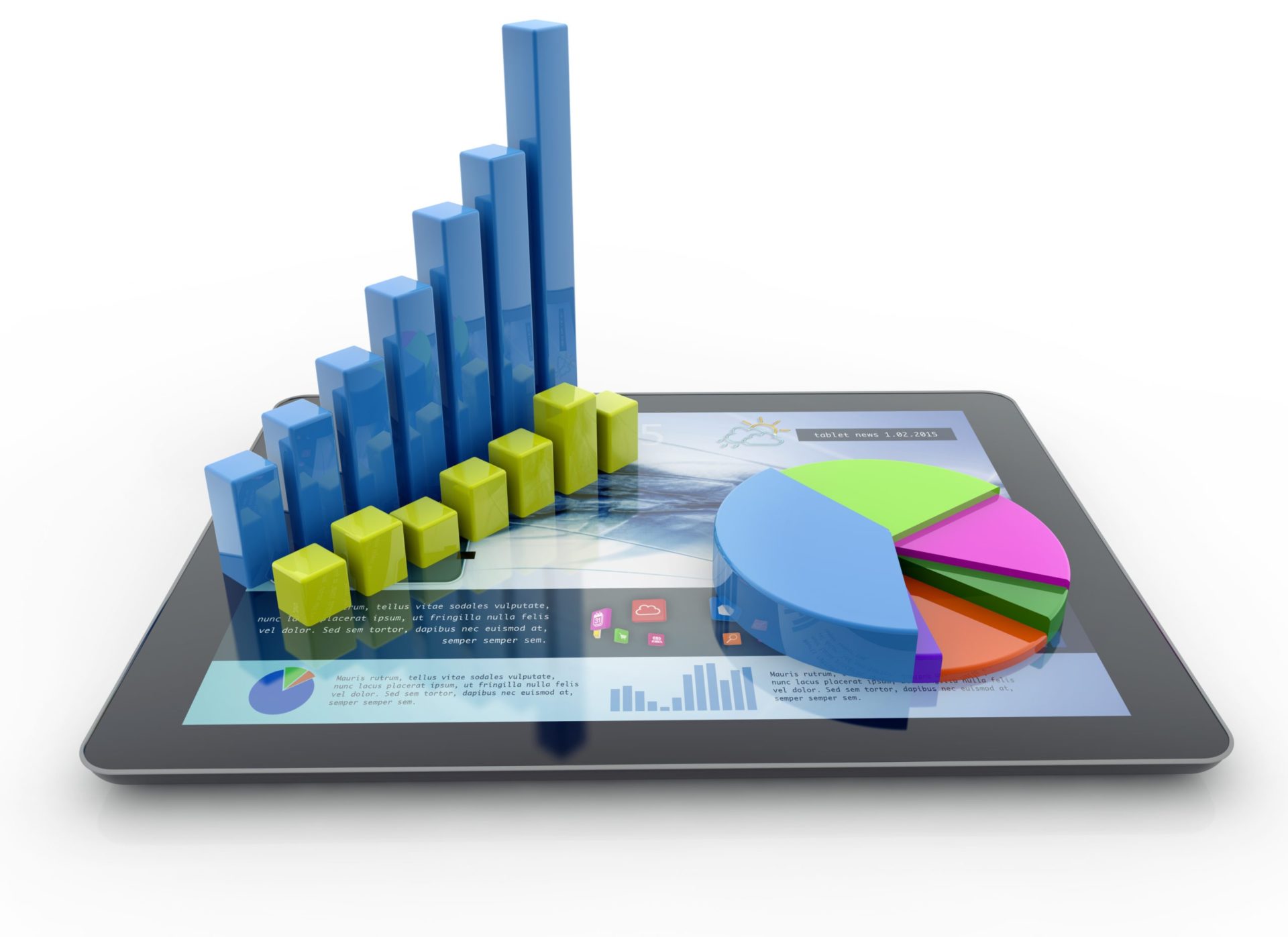 Resources
Our resources hub can help guide, inspire and move you into areas of new
knowledge or thoughts to aid your performance.